Smarter Benefits Solutions
Empowering business owners to provide valuable benefits within their budget
Our benefits solutions are designed to meet the unique needs of Central Texas businesses
We remove the mystery surrounding medical insurance, empowering you to make better informed decisions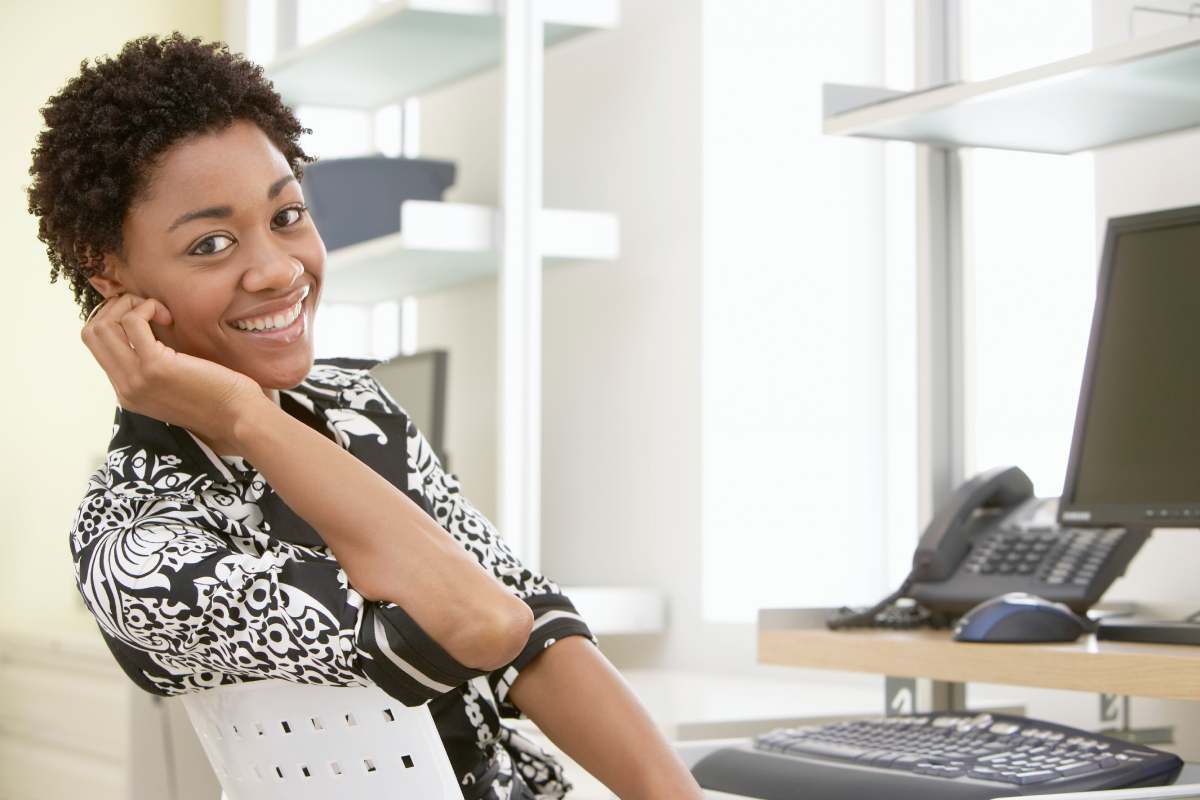 Health insurance is complicated and expensive. Smarter Benefits Solutions is a boutique agency passionate about removing the mystery and negativity often associated with health insurance benefits. We share our knowledge of the industry with business owners, decision makers and the employees utilizing the benefits so they get the best value for their money and understand how their benefits can protect them financially.
Benefits Designed with Both the Employer and Their Employees in Mind
Custom Benefits
Because your employees deserve the best benefits on the market and deserve to understand them
HR Tools & Technology
Our benefits come with FREE HR extras plus all the training you need to make managing benefits a breeze.
Extras for Employers
Looking beyond the basics? We also offer PEO consultation, risk management, law compliance, and more.
We have decades of experience with all the top insurance carriers in the marketplace. The right employee benefits package is crucial for attracting and retaining talent and designing a package that is both cost effective and meaningful to your employees, requires a complete understanding of the insurance marketplace and how it changes over time. We work closely with every client to ensure their employee benefits meet both their performance objectives and financial goals.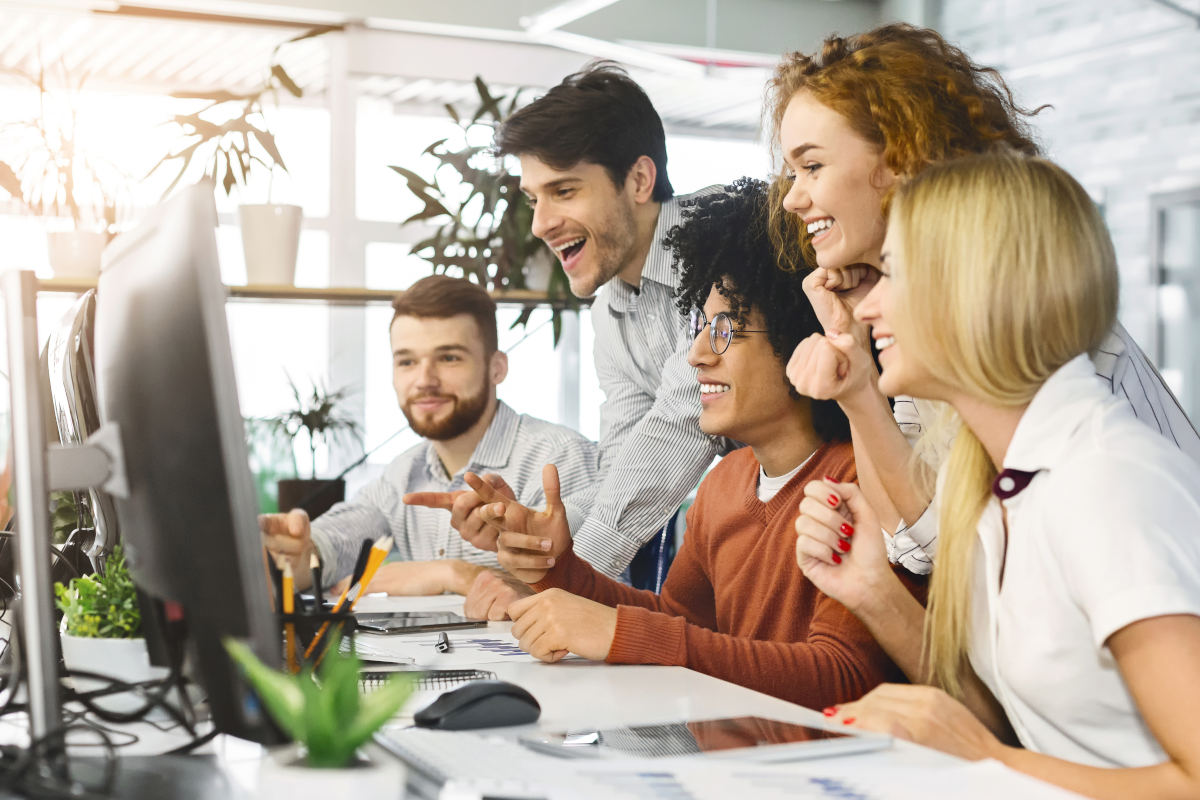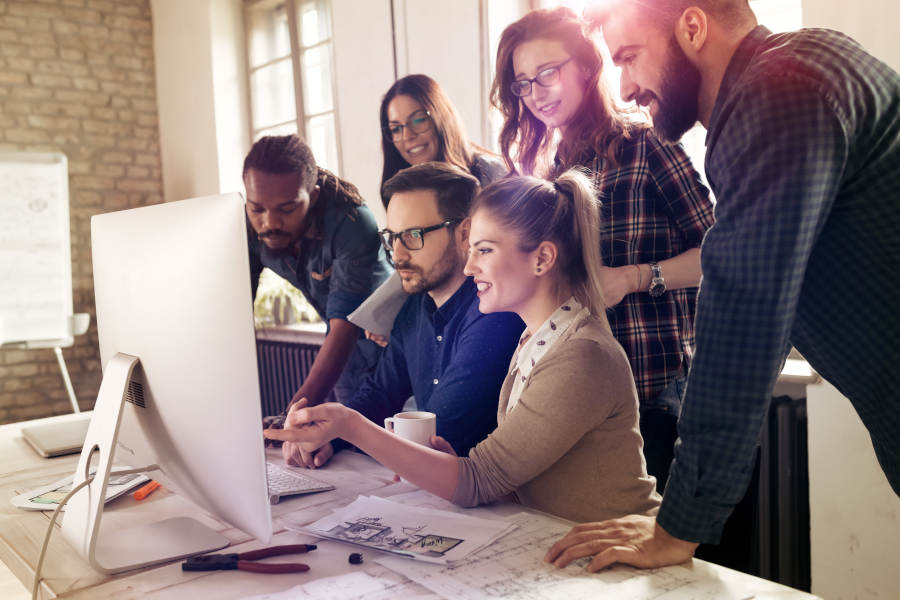 Our Powerful Free Tools Make HR Tasks Simple






Ask Us About Our Affordable Options
For for medical, dental, vision, life, disability and supplemental benefits