About Us
Get to Know Our Team & Learn Why We Love What We Do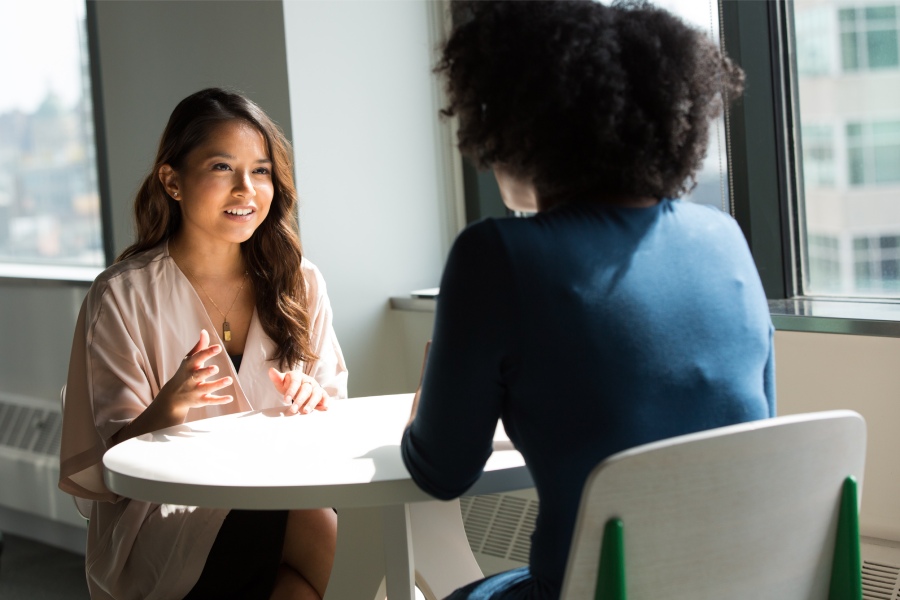 At Smarter Benefits Solutions, we understand that many employees may be hesitant to take advantage of the benefits provided by their employers due to the financial outlay. That's why we are committed to improving transparency and helping everyone involved better comprehend how insurance works.
Our goal is for employees to clearly grasp what kind of value they can get from their benefits and for employers to have a more holistic understanding of calculating rates, so they can make smart decisions on what type of coverage is right for the individuals that make up their organization.
Meet Our Team
Meet some of our team members and learn more about how they are committed to making a difference in the lives of our clients: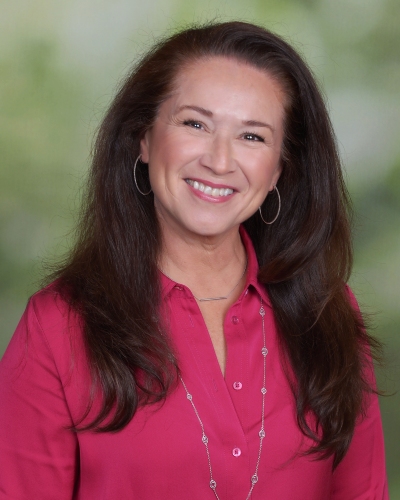 Julie Peña
 Agency Owner & President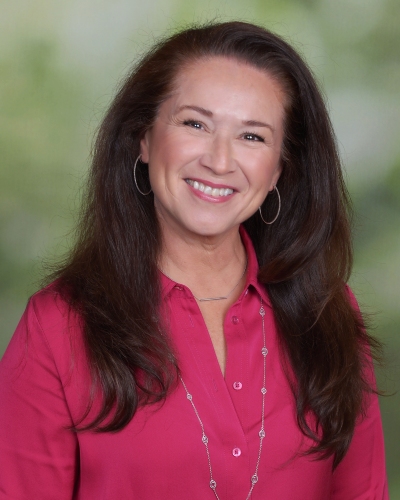 Julie Peña
—Agency Owner & President
In the employee benefits business since 1997
A Little About Me
Starting in the dental insurance space as a provider contract negotiator, I worked into an account management role for the Texas Childrens Health Insurance Program and then to a sales role with a national medical insurance carrier servicing the Central Texas region.
My last position was with a fortune 500 and global investment management leader as the Director of Sales for Central Texas.
I'm Passionate About
Helping businesses procure the best employee benefits for their employees while remaining respectful of their budget.
Working with employers to deliver appropriate and understandable benefits to their employees and provide a technology solution to ease the administrative burden of managing those benefits.
Outside of work I Enjoy
Golf

Pickleball

Gardening

Spending time with my amazing family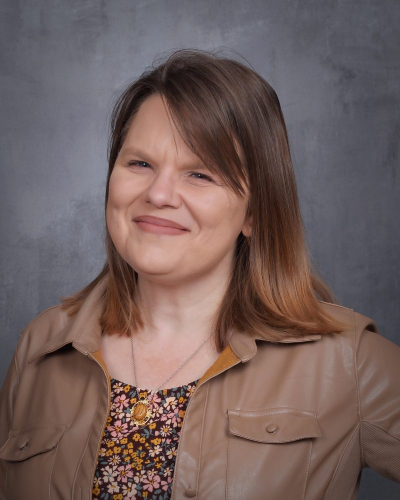 Amy Carnes
 Account Executive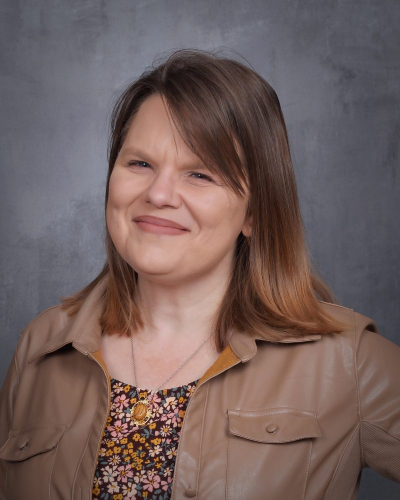 Amy Carnes
—Account Executive
In the insurance business since 1996—27 years
My Primary Responsibilities to You and Your Employees
Thorough discovery of your company's needs and insurance budget
Putting in place a custom & competitive benefits package for your employees
Construct creative but compliant contribution strategies designed to give you a competitive recruiting edge in your industry
Creating favorable employee perception of your benefits offerings
Serve as a valuable extension of your HR department by providing ongoing education via open enrollment presentations
Provide one-on-one assistance with claims/coverage issues
Protecting you by identifying compliance needs
Sharing tools you need to remain compliant with various ongoing regulatory, reporting and disclosure requirements
Strengths
Very thorough and consistently responsive to ongoing employer and employee needs
I take ownership of my responsibilities to my clients and have a strong interest in their success as a business
I take the time to assess my clients' needs and formulate a plan to meet those needs
Interesting Fact About Me
In my 20's, I was a legal secretary to an employee benefits attorney and an appellate attorney
I have an AAS in Legal Secretarial
In My Free Time
I enjoy bookkeeping for my husband's Christian concert promotions business
I find great joy in adding value to others' lives (mostly family) by helping however I can
I love spending time with my husband, son, daughter-in-law and three grandchildren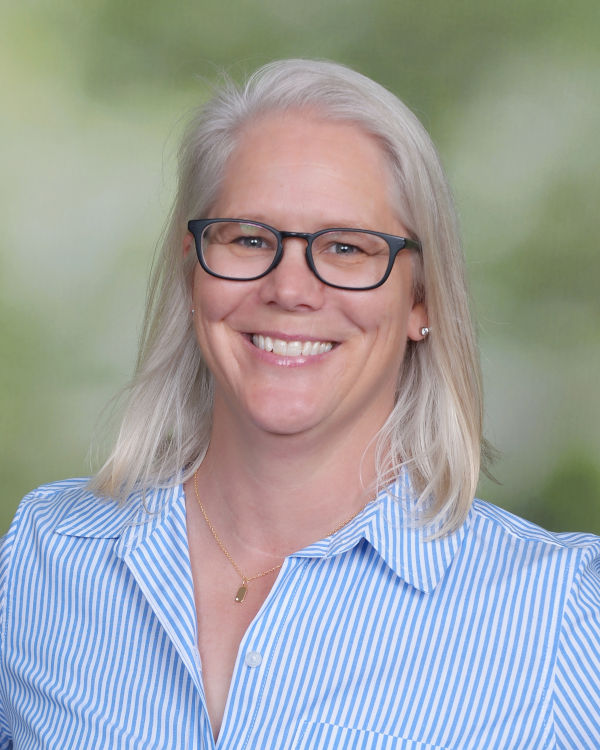 Kristi Welch
Account Executive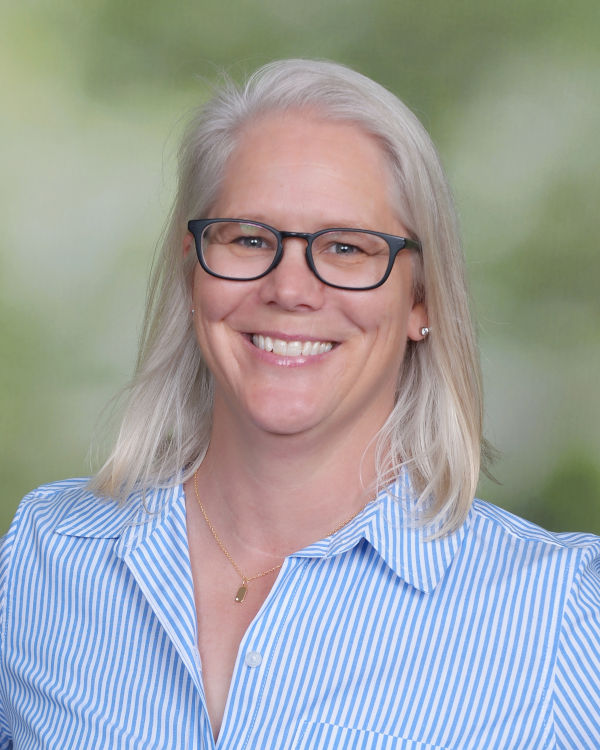 Kristi Welch
— Account Executive
In the insurance business for 21 years
A Little About Me
Prior to SBS, I worked with a multi-producer firm then moved to a larger state-wide agency.  

Although I have worked with larger businesses, my passion is to assist small businesses navigate the difficulties of the health insurance world.
My Primary Responsibilities to You and Your Employees
Working alongside you during the entire renewal phase

Collecting census data
Shopping the market
Analyzing market quotes to narrow down your best options
Installing the new plans with the carrier
Assisting you with the open enrollment process and finalizing all open enrollment changes
Also available to assist with anything and everything in between
Strengths
My quick response time
I collaborate well with others
I'm a good listener
In My Free Time
Golf
Mountain biking and
Pickleball
Anything outdoors
When I am not hanging out in Austin, I enjoy the outdoor scenery in North West Arkansas (the Disney Land of mountain biking)
Each of our team members has between one and three decades of experience in the employee benefits field.  Having a team of seasoned veterans from within our industry, allows us to utilize our knowledge and experience to provide creative solutions for almost any problem or challenge. 
This is a fast-changing industry and although we are experienced, we learn something new each day; we must be students of our craft to serve our clients in the best way possible.  Let us share our knowledge with you.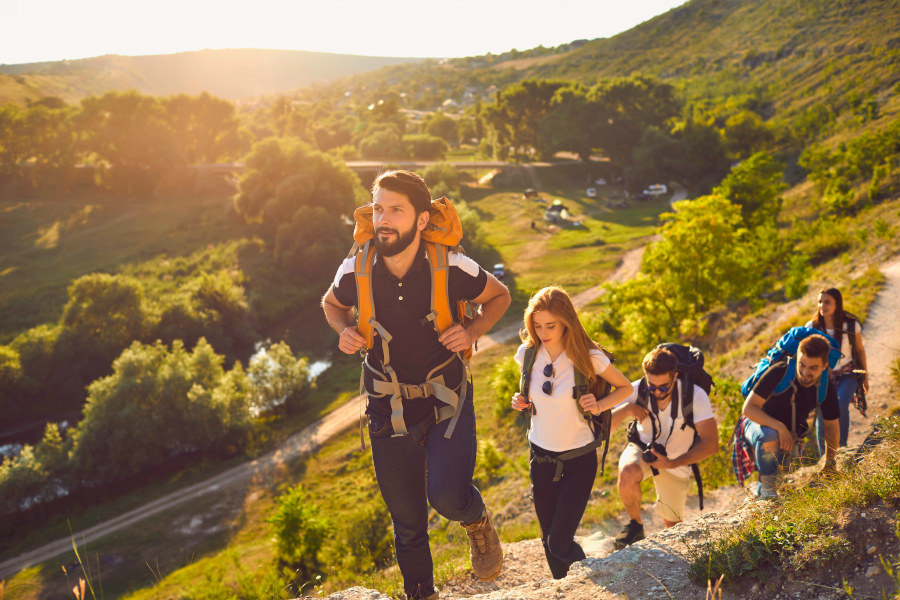 Is Our Team the Right Fit for Your Business?
Schedule a consultation to get to know us!